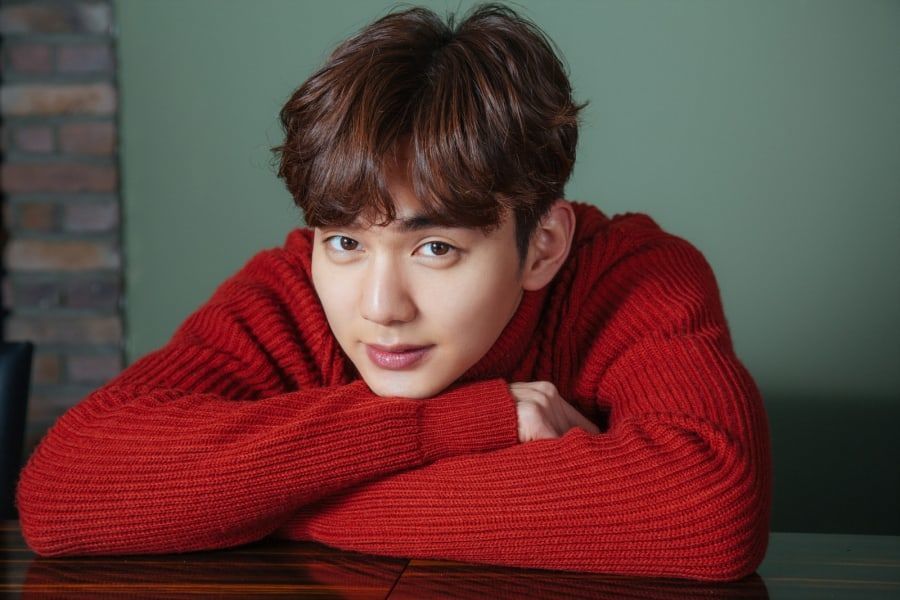 Yoo Seung Ho trở lại màn ảnh nhỏ với drama chuyển thể từ webtoon
Ngày 18/10, nhà đài tvN xác nhận họ đang mời Yoo Seung Ho đảm nhận vai nam chính cho drama chuyển thể từ webtoon có tên "Memorist". Nội dung phim xoay quanh chàng trai có tên Dong Baek, một thanh tra sở hữu năng lực siêu nhiên nhưng bị mất đi ký ức, anh bị cuốn vào một vụ án mạng li kì, tình tiết phim cũng pha chút yếu tố kinh dị bí ẩn. Hiện tại phía Yoo Seung Ho cho biết anh rất hứng thú với kịch bản này và đang tích cực xem xét lời mời.
Phim được chỉ đạo bởi đạo diễn So Jae Hyun, người đứng sau loạt phim ăn khách của đài tvN như "100 Days My Prince" và "Forest of Secrets" cùng đạo diễn điện ảnh Kim Hwee với loạt phim "The Neighbor" và "The Tooth and the Nail."
"Memorist" được dự kiến sẽ lên sóng đài tvN trong năm sau, tuy nhiên nhà đài hiện chưa công bố lịch trình cụ thể.