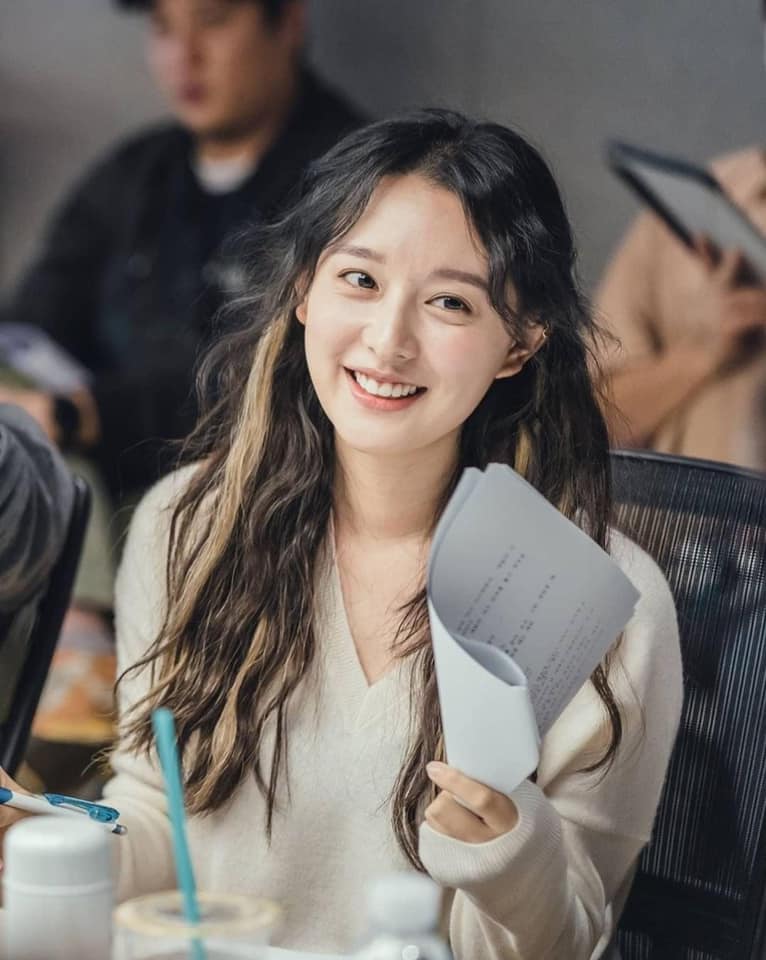 Kim Ji Won thảo luận tham gia bộ phim "Queen Of Tears" 
Công ty quản lý HighZium Studio của Kim Ji Won mới đây đã thông báo với truyền thông rằng : "Nữ diễn viên Kim Ji Won đang tích cực xem xét việc xuất hiện trong Nữ hoàng nước mắt (Queen Of Tears)".
Phim được chắp bút bởi biên kịch Park Ji Eun - tác giả của các bộ phim như "My Love from the Star", "The Producers", "Crash Landing on You". Trước đó có thông tin nam diễn viên Kim Soo Hyun cũng đang xem xét đóng trong bộ phim này.