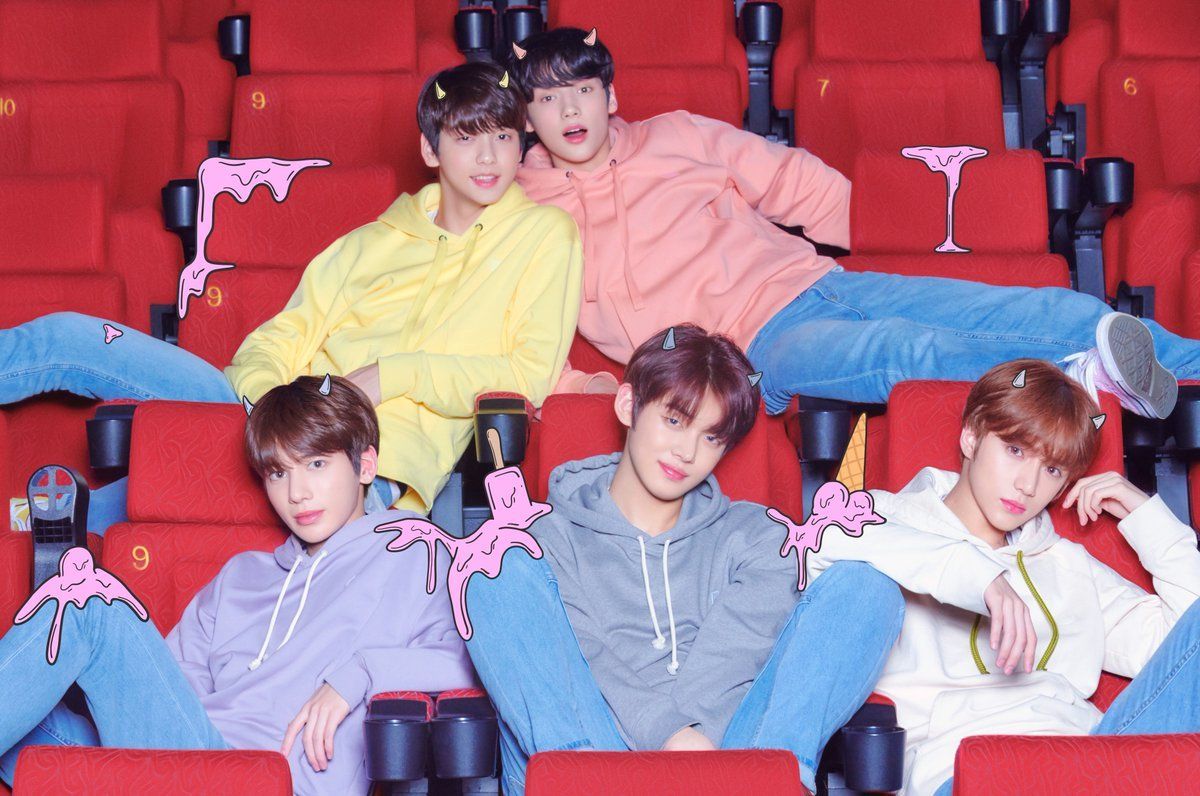 TXT tung tracklist bắt đầu đếm ngược đến ngày debut
Ngày 22/2, Big Hit đã công bố tracklist cho album debut "The Dream Chapter: Star của Tomorrow X Together (TXT)". Album tổng cộng năm ca khúc, từ Blue Orangeade cho đến Crown, Our Summer, Cat & Dog và Nap Of The Star. TXT đã truyền tải sức hút tươi sáng và trẻ trung từng thể hiện qua ảnh concept trước đó vào tựa đề ca khúc cũng như toàn bộ tracklist của album debut.
Ngày 4/3, TXT sẽ có sân khấu đầu tiên tại chương trình đặc biệt Debut Celebration Show (Mnet). Lúc 18h (giờ Hàn Quốc) cùng ngày, The Dream Chapter: Star sẽ được phát hành trên các trang nhạc trực tuyến. Chỉ với tracklist vừa được công bố, công chúng đang đổ dồn sự quan tâm về sân khấu debut cùng album mà năm thành viên Soobin, Yeonjun, Beomgyu, Taehyun và Hueningkai mang lại.