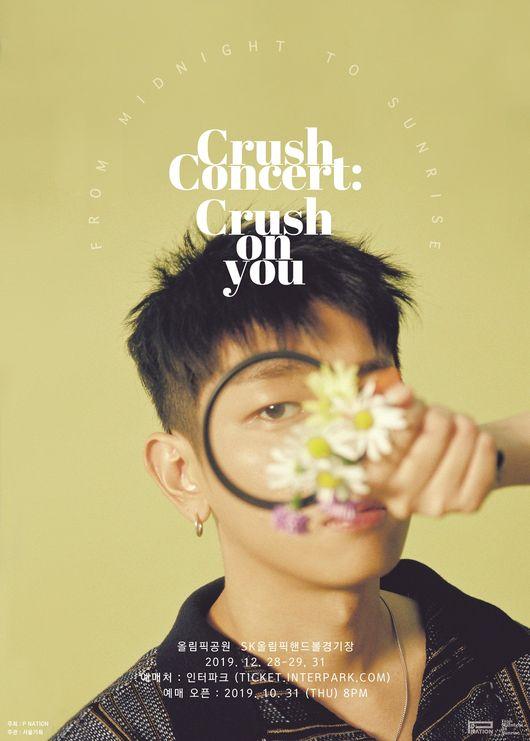 Crush chuẩn bị tái xuất với full album mới sau 5 năm 6 tháng
Ngày 18/11, Crush dự kiến sẽ phát hành full album vol.2 vào ngày 28/11. Hiện nam ca sĩ đã hoàn tất việc thu âm và đang tập trung vào khâu sản xuất cuối cùng để chuẩn bị comeback.
Trong thời gian qua, Crush đã nhận được tình cảm to lớn của các fan yêu nhạc khi liên tục phát hành các ca khúc Nappa, None, I Wanna Be Yours. Là full album phát hành sau 5 năm 6 tháng kể từ album vol.1 Crush On You ra mắt năm 2014, sản phẩm mới này của nam ca sĩ hứa hẹn sẽ được công chúng đón nhận nồng nhiệt. Crush đang dồn tâm huyết và tích cực tham gia vào toàn bộ các công đoạn sản xuất album hơn bao giờ hết.